Rediscover Hunterdon Communities Grant Program
Hunterdon County has a municipal grant program entitled, "Rediscover Hunterdon", a grant program under Hunterdon County Tourism's Explore Hunterdon Initiative. This important grant program is aimed at stimulating local economic activity for small businesses and getting people out and about now that COVID numbers are declining.
The County  will fund this grant program using some of the direct local aid allocation that was received under the American Rescue Plan.
The Rediscover Hunterdon Grants will be managed by the Hunterdon County Department of Economic Development and Tourism and should meet the program guidelines as outline below.
The maximum grant award is up to $5,000
Eligible uses include community days, and downtown festivals that were paused during the Covid-19 Public Health Emergency, and aimed at driving tourism to a municipality.
All grant funds must be requested by a host municipality.
To help increase awareness of local government services and foster greater collaboration with Hunterdon County community members, the County will also offer the participation (where applicable) of Hunterdon County Departments ranging from the Health Department, Sheriff's Department, and Human Services.
Interested communities should contact the economic development office at 908-399-1108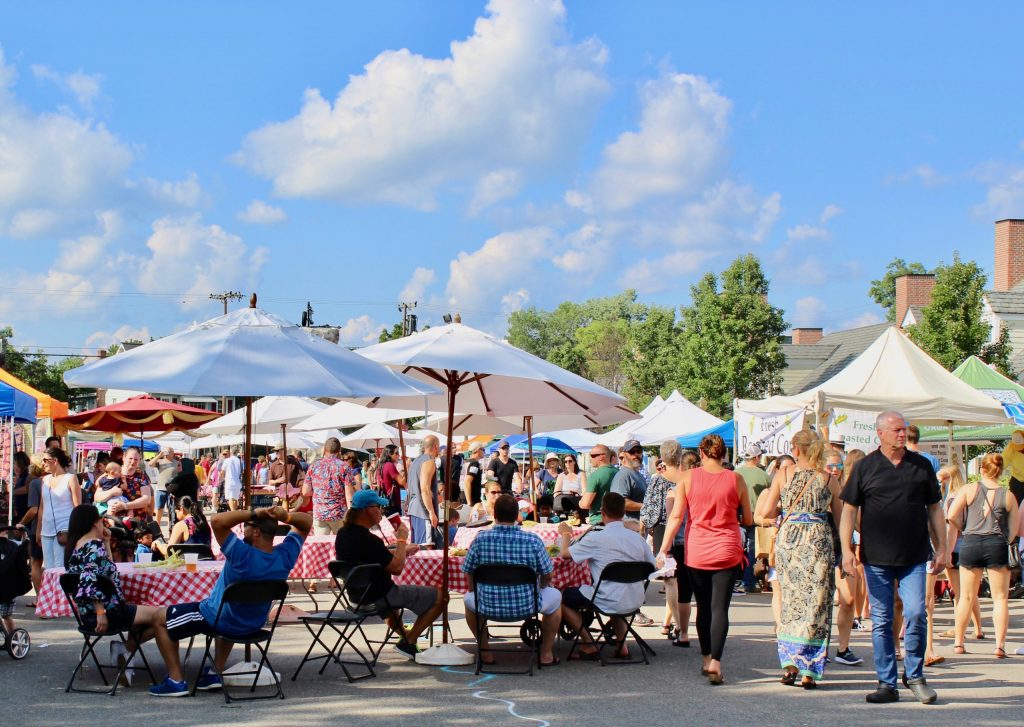 Purpose: The Hunterdon County Rediscover Hunterdon's Communities Grant Program (RHGP) provides funding to Hunterdon municipalities looking to re-explore, re-create, or re-implement Community Day Downtown Festivals or event to highlight small businesses within your community that have been negatively affected by the COVID-19 Public Health Emergency.
Allotment: The total amount available through the RHGP program is up to $5,000; and will be determined by the Department of Economic Development and Tourism based upon financial need and application materials. The funds will be allocated on a first come, first serve basis, until the grant program has been exhausted.
Qualification: Any Hunterdon County Municipality is eligible for RHGP funding from Hunterdon County; upon sufficient documentation of aversely effected Community Events due to the Covid-19 Public Health Emergency.
Eligible Uses: Stimulating local economic activity that were operating prior to the pandemic and affected by required closures and other efforts to contain the pandemic.
For complete program outline and application, download the files here: